Holy mackerel! Ocean Classroom begins next week!
Holy mackerel! Ocean Classroom begins next week!
Saturday, September 12, 2020
World Ocean School has wrapped up a busy summer of historic preservation projects, dockside programming for local families, and our 14th annual Summer Ambassador Program. This is certainly not the summer of jam-packed programming we anticipated, but we were thrilled to have provide safe in-person programming to 147 students and families in the midst of the pandemic. Thank you to all who joined us!
It's hard to believe that we are so close to the launch of our 7th Ocean Classroom voyage with Proctor Academy in just a few days! At the beginning of the month, our Deckhand Educators, Ocean Classroom Educators, Mates, Engineer, Cook, and Captain entered their pre-program quarantine aboard Roseway. There has been no shortage of work (or fun!) since then. Roseway had her COI, the crew participated in Ocean Classroom Orientation, and the ship and crew are currently voyaging off the coast of New Hampshire and Maine to wrap up some maintenance projects (like servicing blocks, splicing lines, and putting new lazy jacks on and serving the main lifts), get into the rhythm of the English watch rotation, practice advanced navigation skills, and to know one another better. Third Mate Greg and Cook Sean even caught 25 mackerel that Sean served up!
Six generations of Roseway crew have come together for this program, and we are so excited that our incoming students get to learn from and sail with them. We have a rockstar team onboard...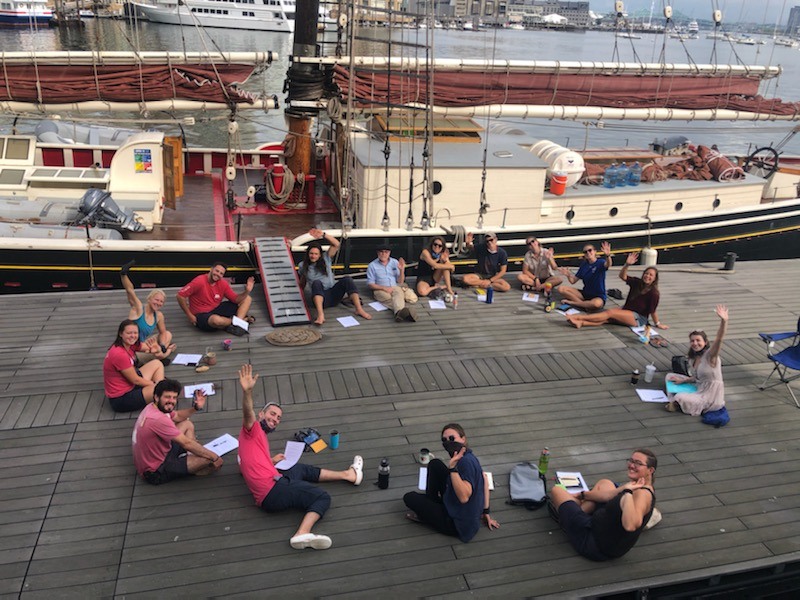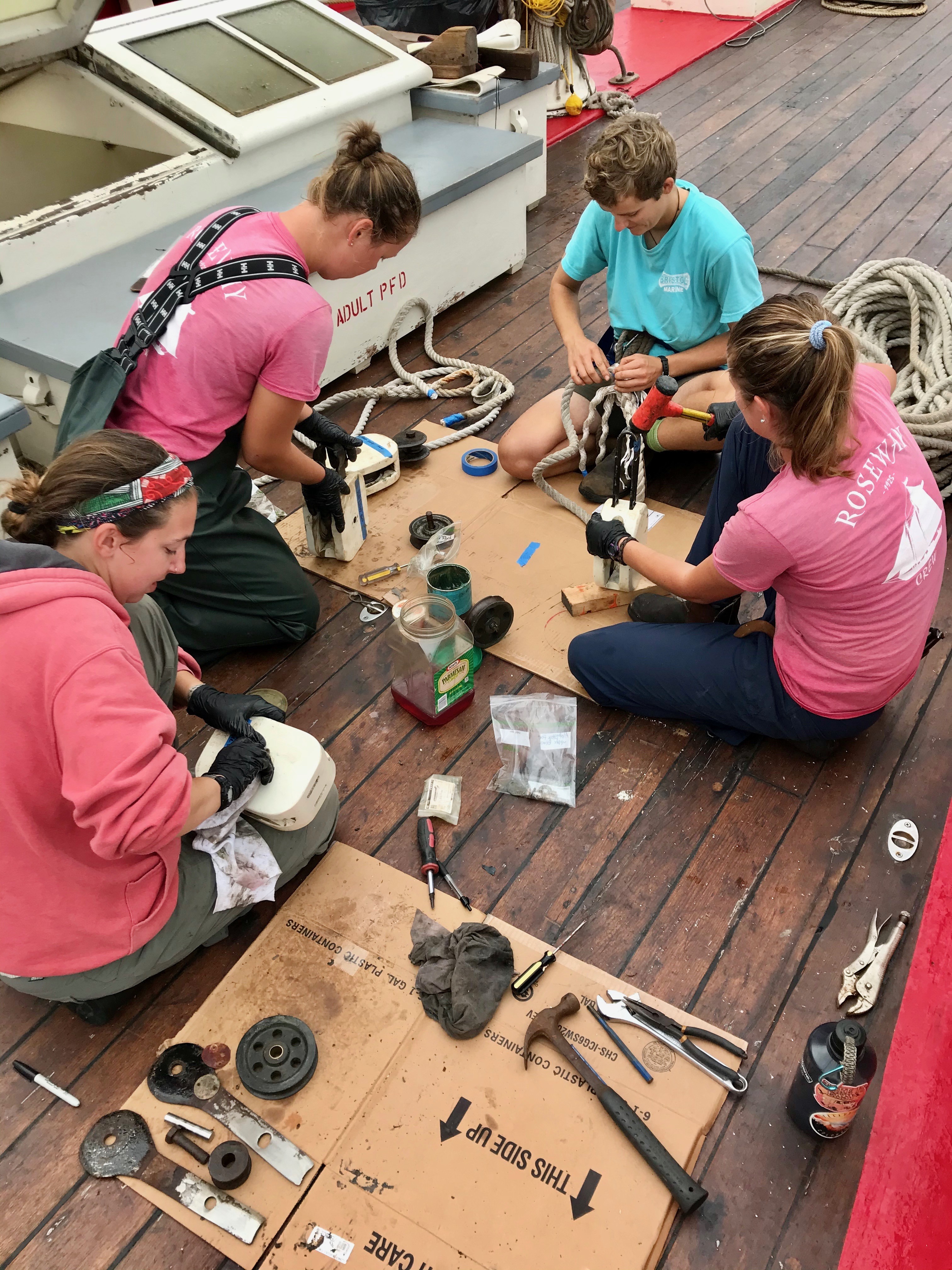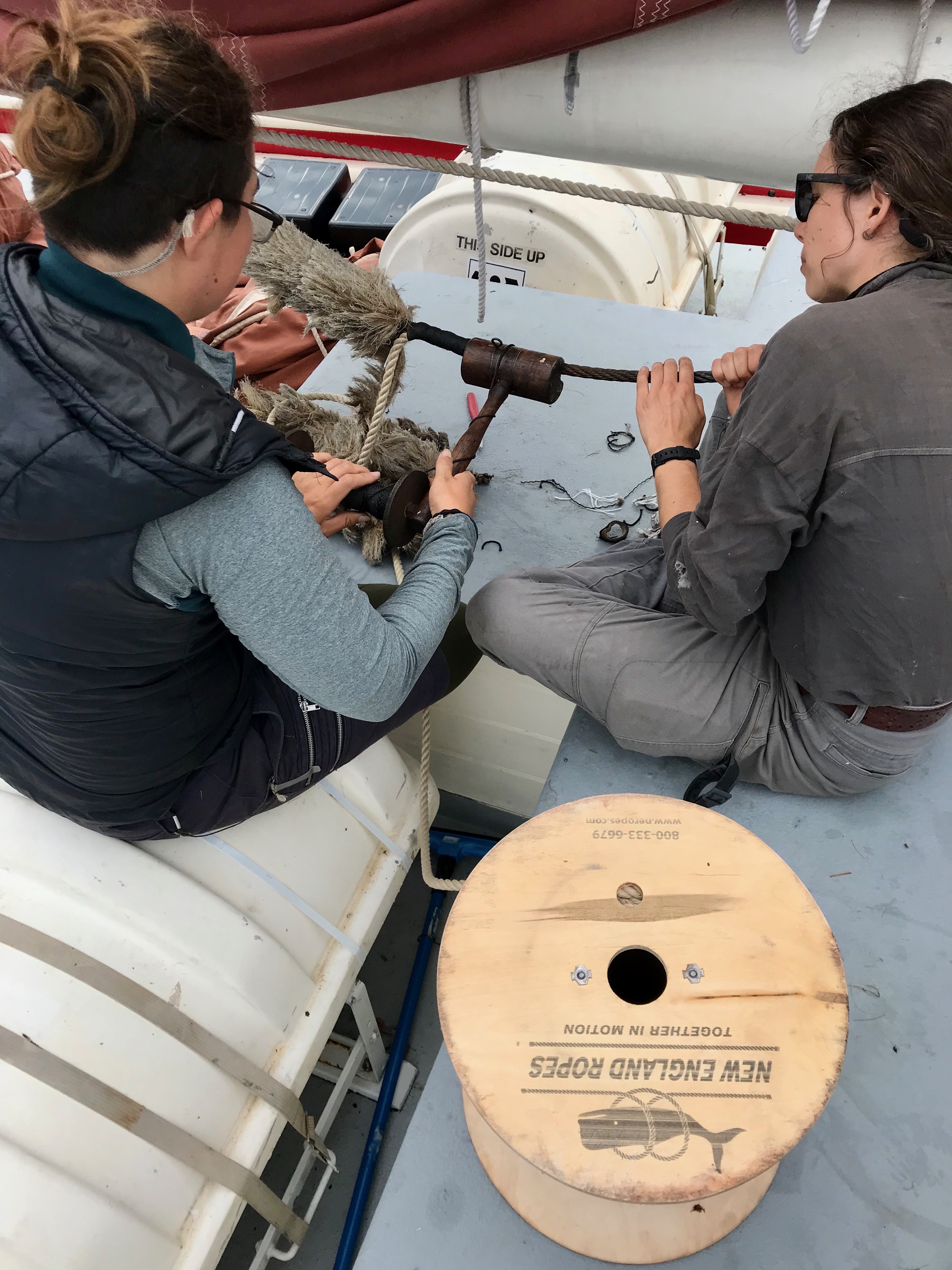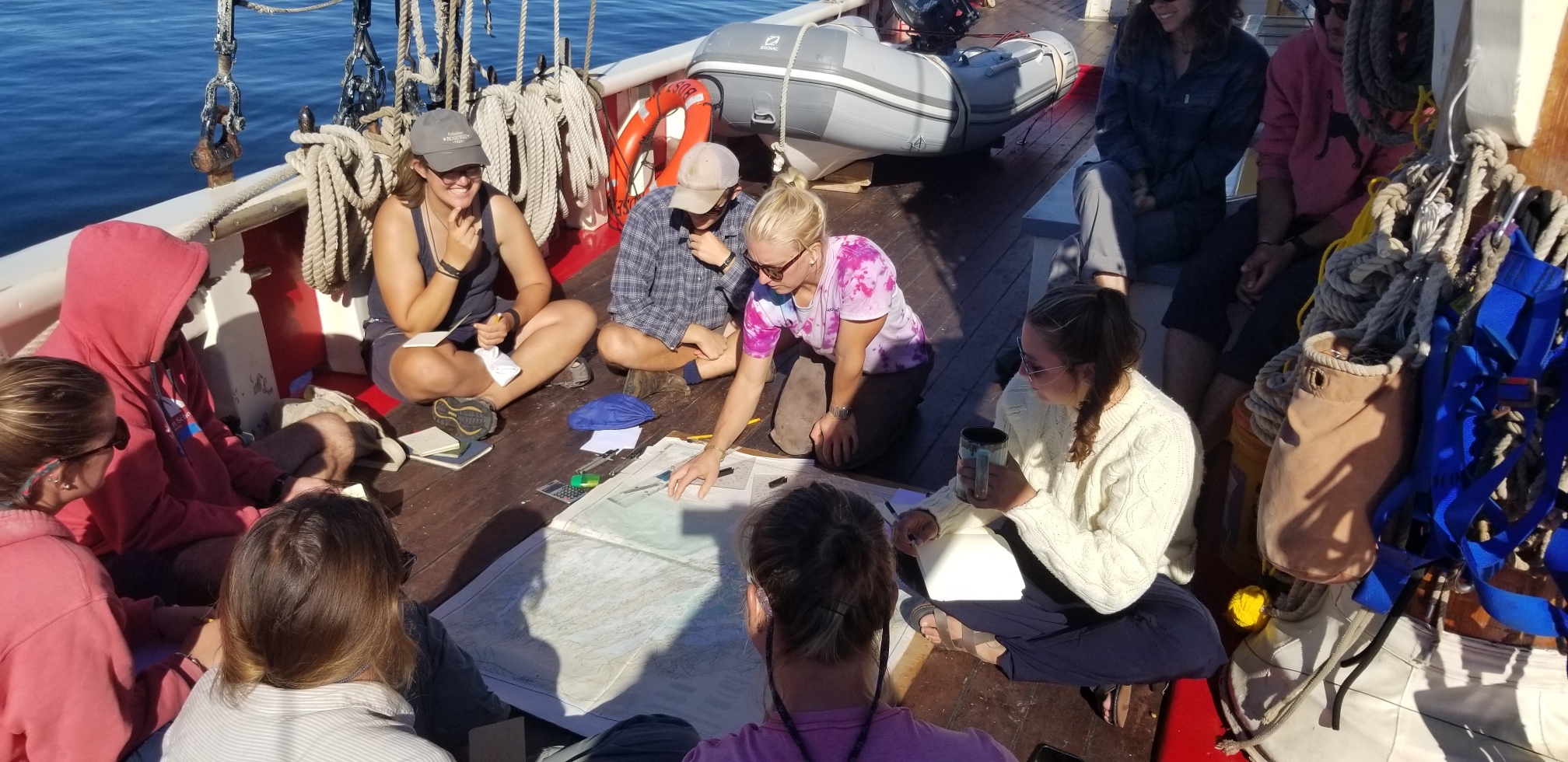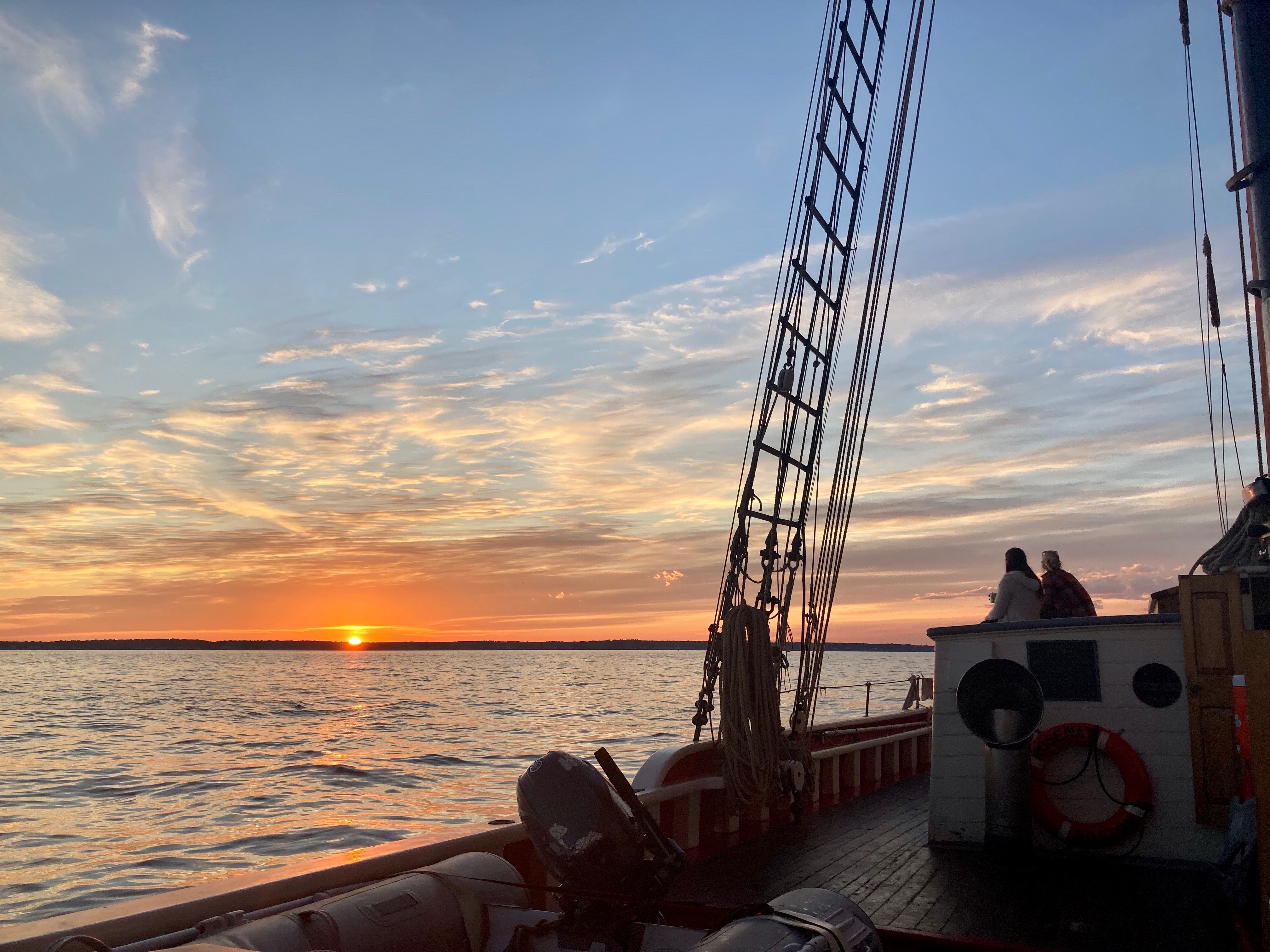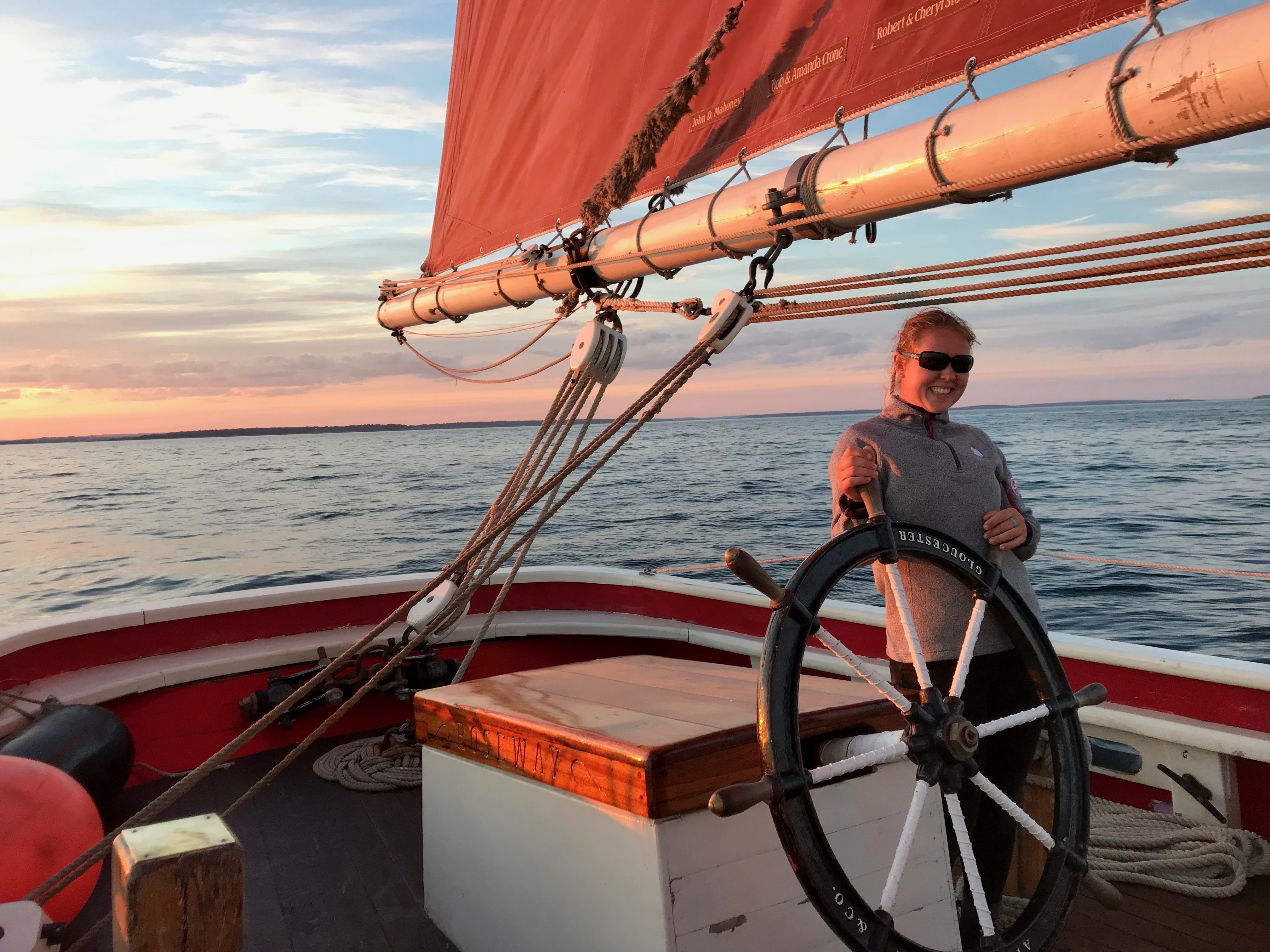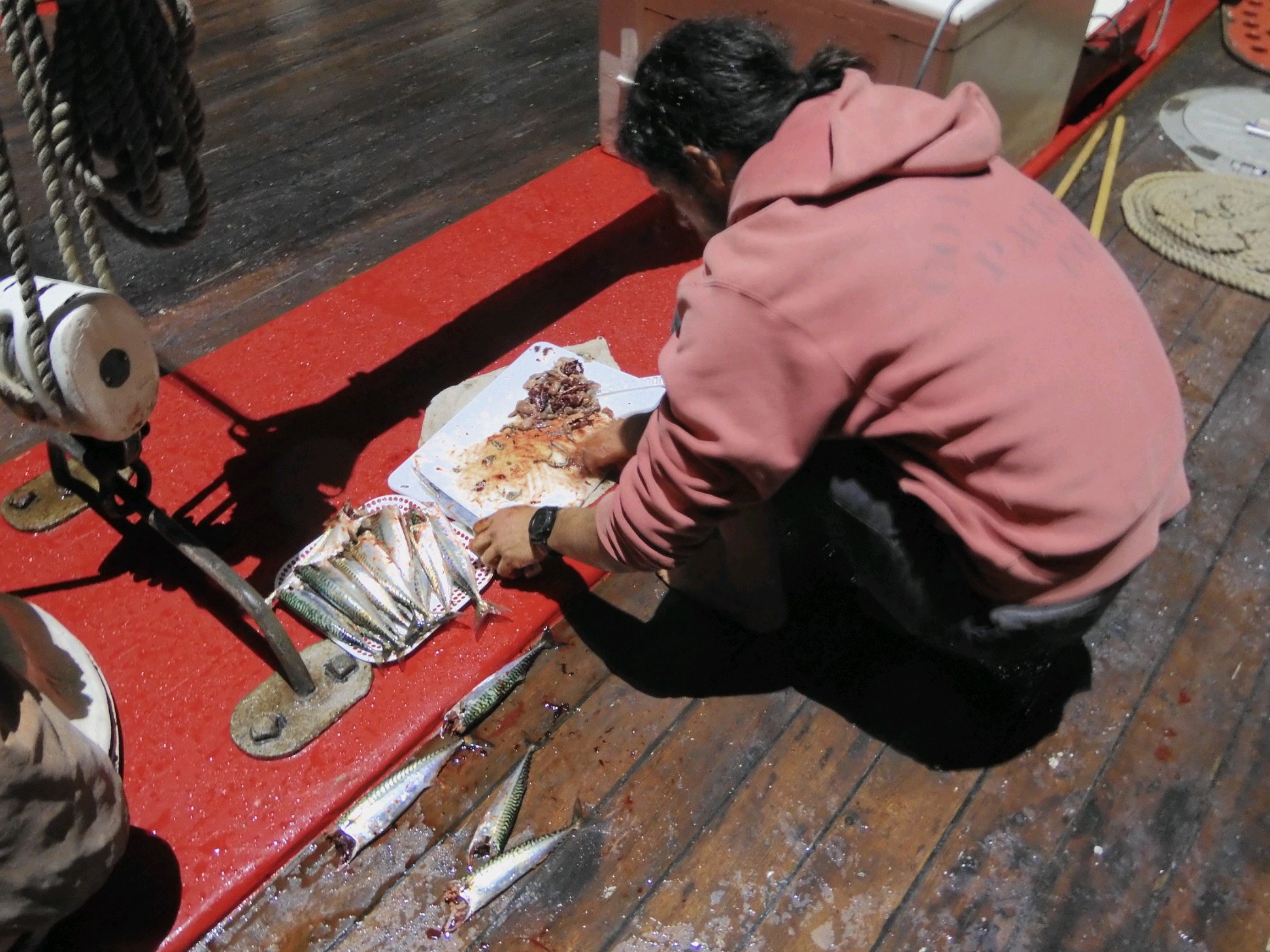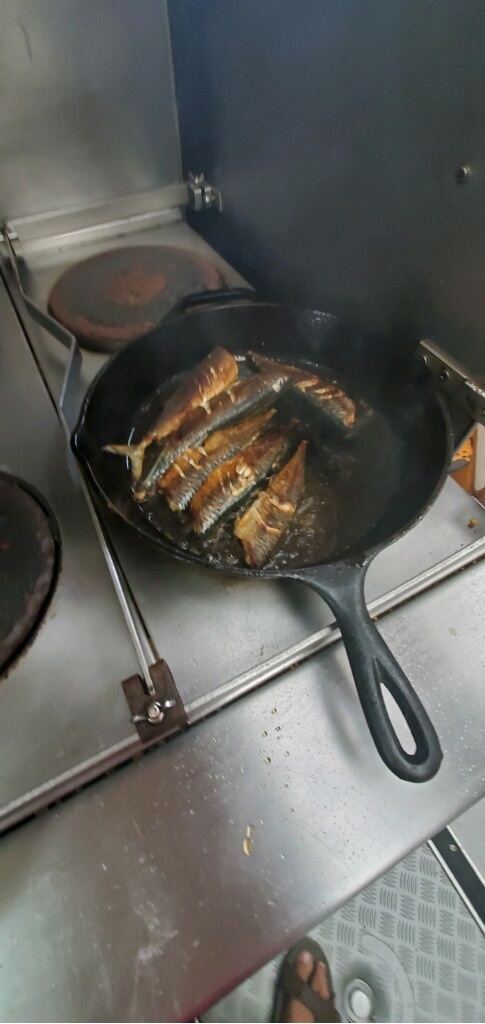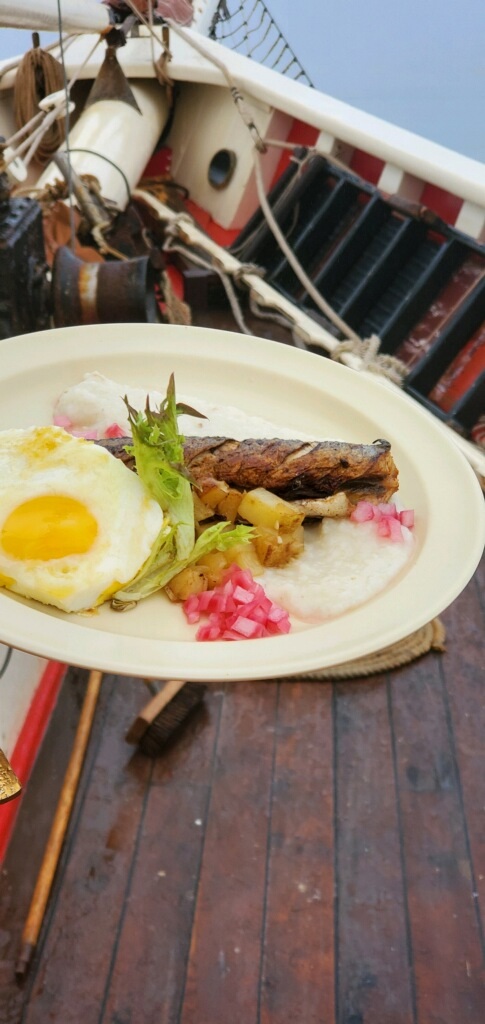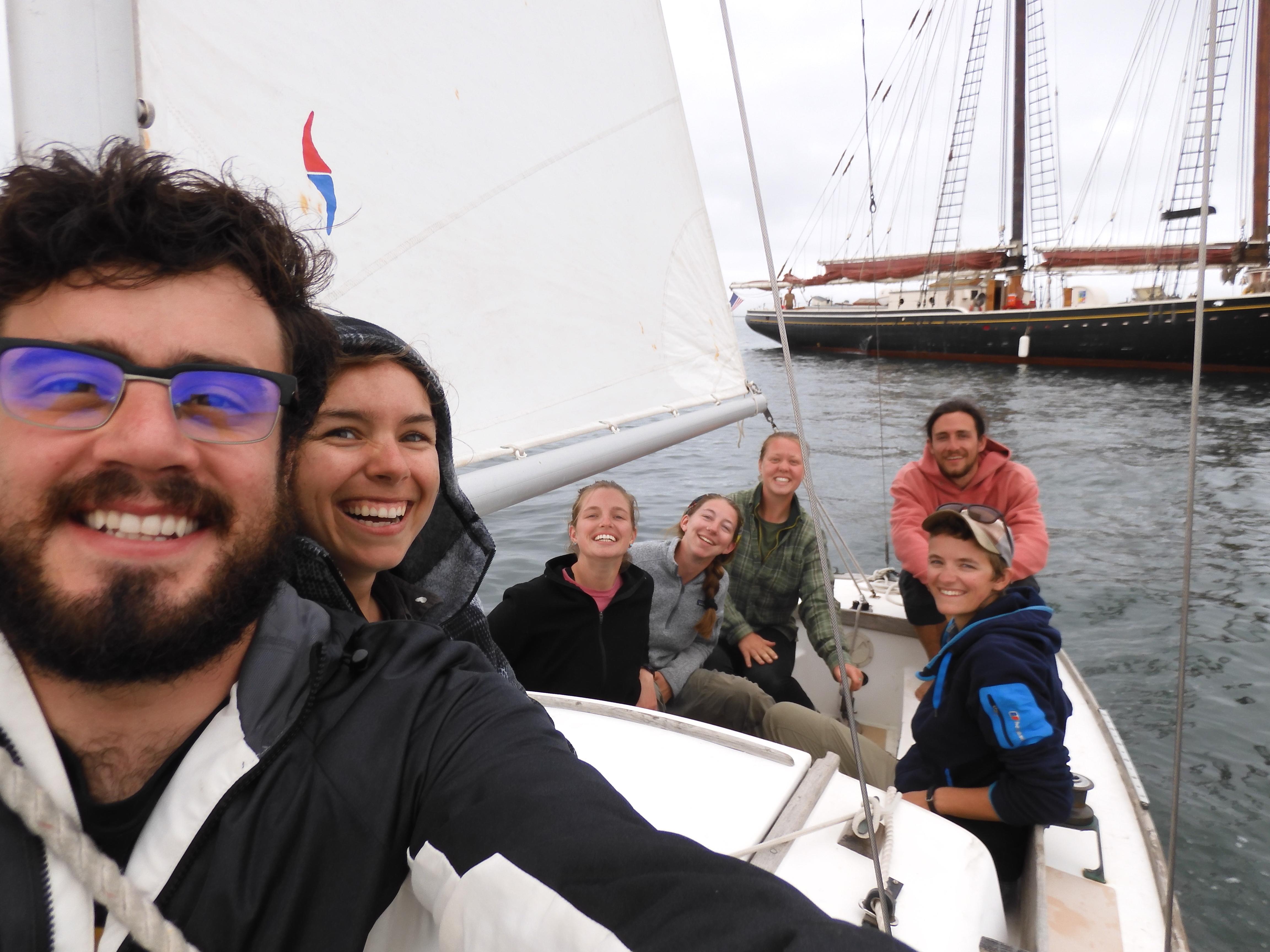 As we enter into the final week before our Ocean Classroom students arrive in Boston, we continue to recognize how fortunate we are to have had the support and participation from our Boston friends this season. We are also grateful for our continued partnership with Proctor Academy, which has worked tirelessly with us to ensure a safe and successful semester for students and crew. We cannot wait to welcome these 21 bright and eager students aboard on September 17th, and we hope you'll join us in virtually wishing them and the Roseway crew fair winds. Until then, students and our Ocean Classroom Educators will spend time at Camp Kenwood and Hurricane Island to complete the land component of their semester.
Be sure to follow our Ship's Logs as we document our Ocean Classroom voyage this fall!