04/02/20 - Dinner is served!
Dinner is served!
We are o-fish-ally jealous of our crew's transit meals...
Roseway is currently sailing along the coast of Florida, and Captain Flansburg assured us that there has been no shortage of fresh, delicious meals so far this transit. Yes, each of these photos is of a different mahi-mahi that the crew has caught!
We wanted to take this fin-tastic opportunity to share a little more about these animals! Here are some quick facts about mahi-mahi:
They inhabit tropical or temperate waters around the world
Large mahi-mahi can weigh up to 50 pounds
Mahi-mahi can swim up to 50 mph
They can grow up to 6.5 feet and generally live about 4-6 years
They are often sought after for their size, abounding population, vibrant colors, and of course...taste!
While their common name, the dolphinfish, suggests that mahi-mahi could be classified as mammals, they are not. Their gills are what allow them to breathe.
Stay tuned for more fin-teresting updates from Roseway's transit crew in the coming days!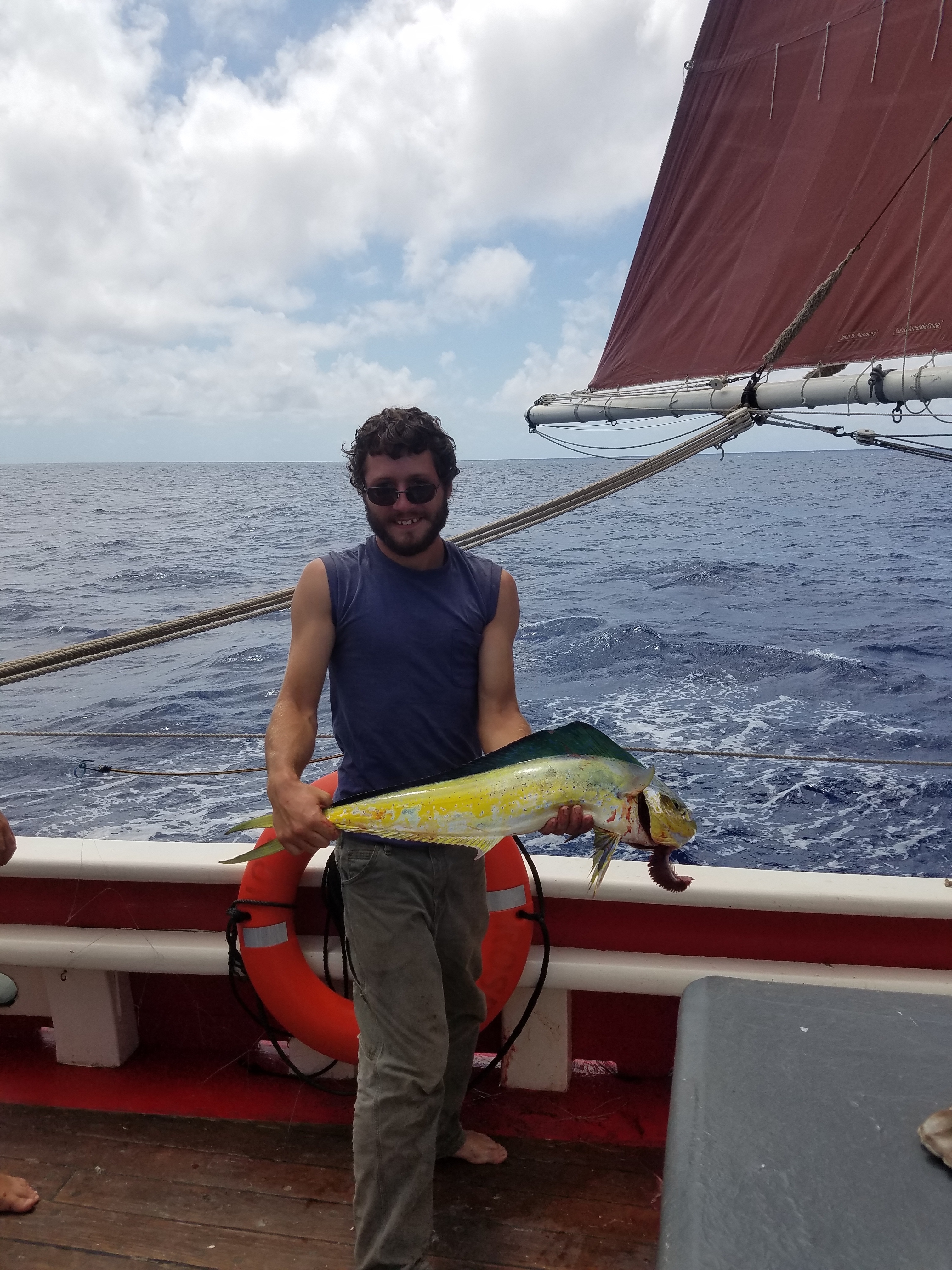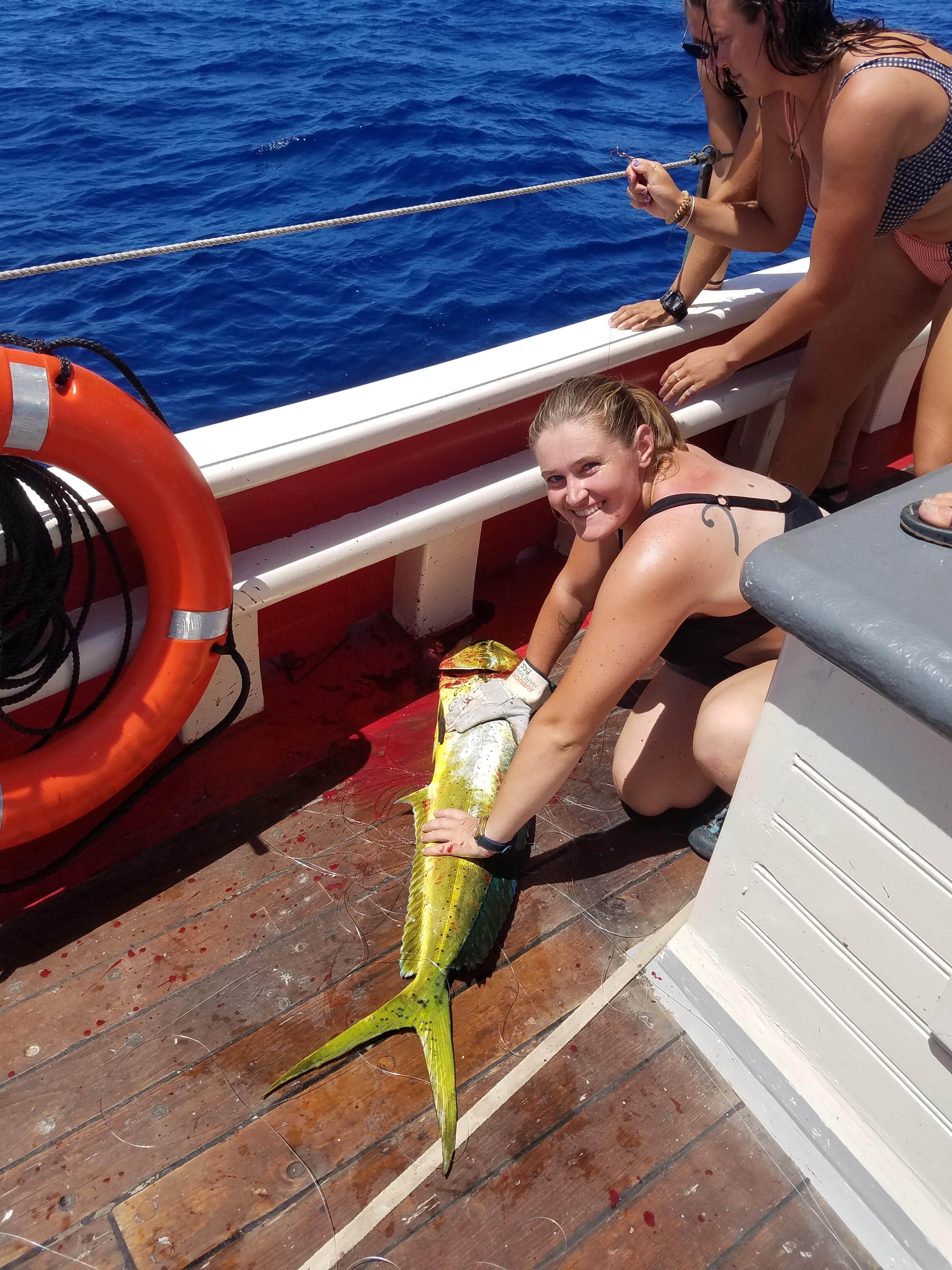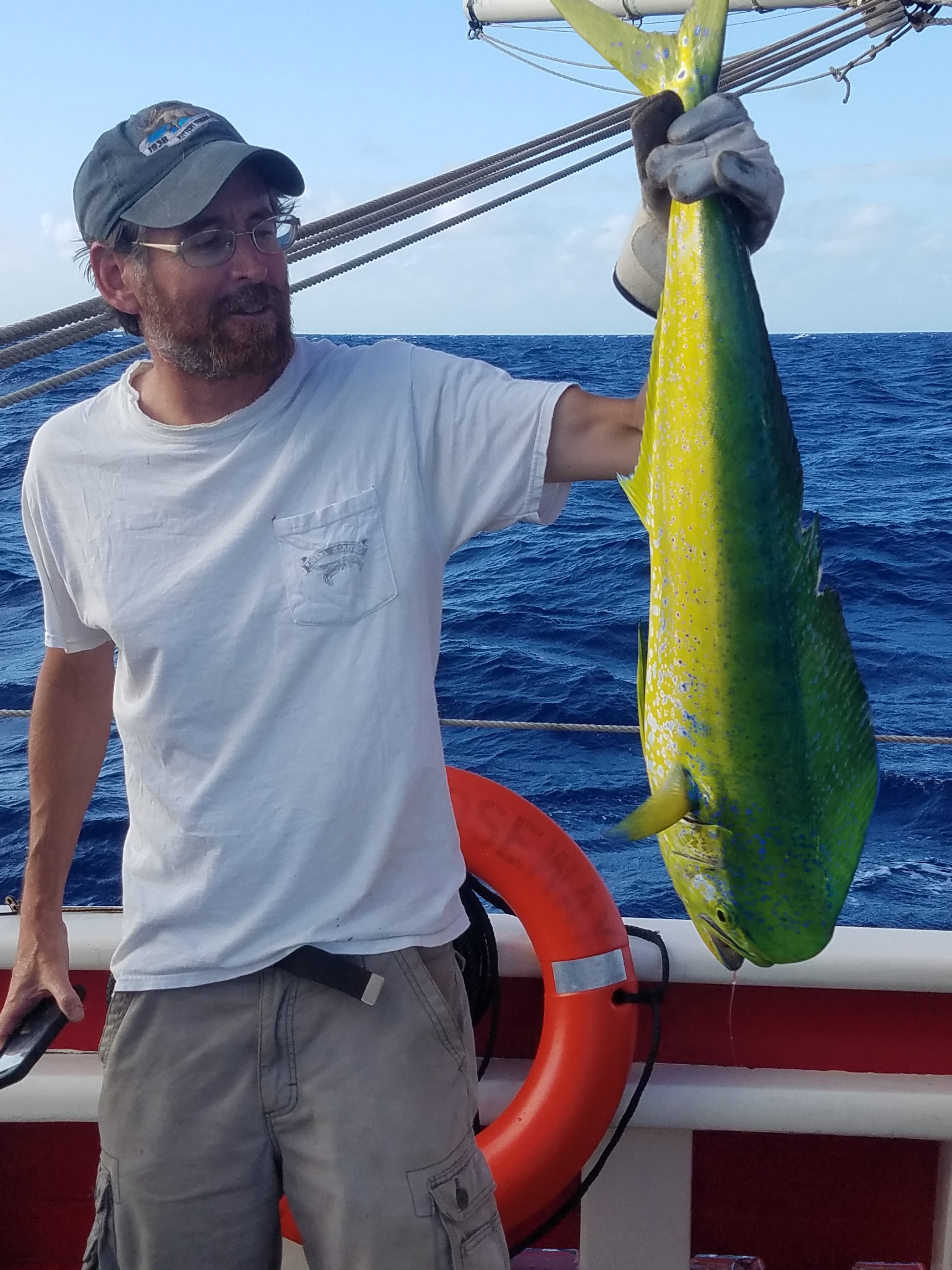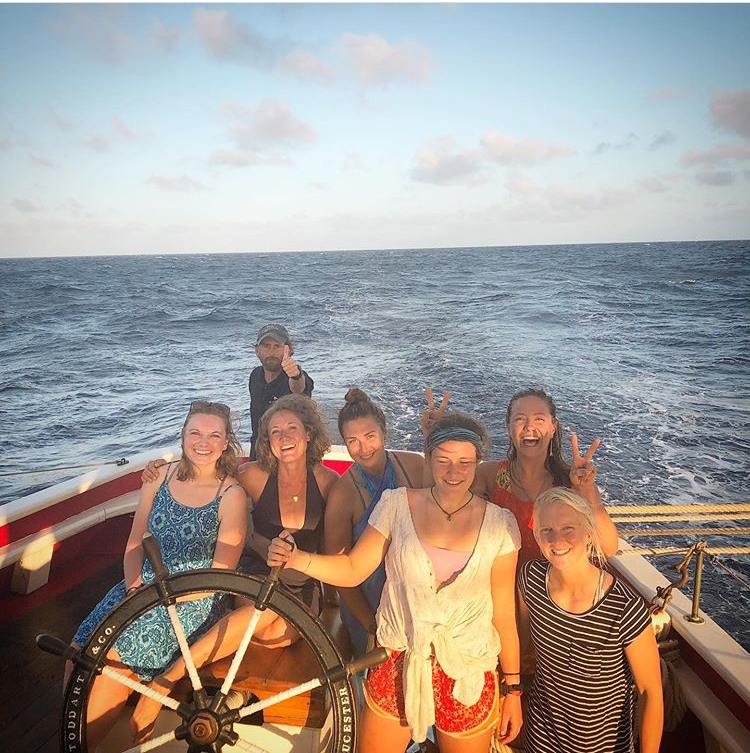 Some of our crew dressed in their Sunday best—Captain Flansburg's favorite way to spend Sunday supper at sea!