World Ocean School Dockside
Student Program
Join us this summer for...
World Ocean School Dockside!
The Roseway crew would like to welcome you aboard this summer to step away from the computer screen, to re-engage with the outdoors, and to get a glimpse into the life of a sailor. Tailored to the ages and interests of each group, families will have the opportunity to spend a morning or afternoon learning together in a safe, hands-on, authentic (and free!) experience aboard Roseway.
See available time slots and register for your World Ocean School Dockside program HERE! Please note: once you choose your time slot, you will be redirected to a form to choose your onboard activities. Your registration is not complete or confirmed until you fill out both the calendar and proceeding form.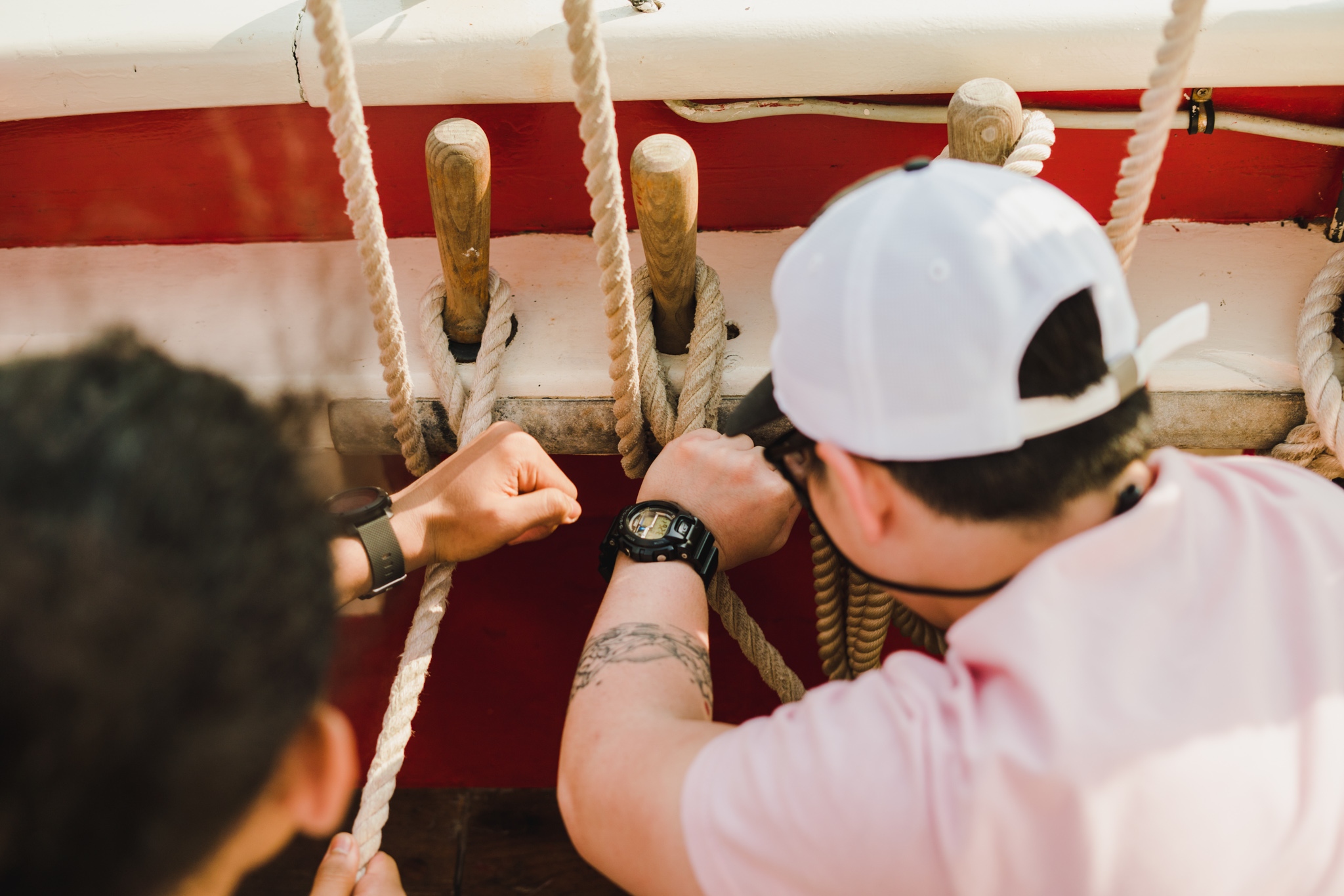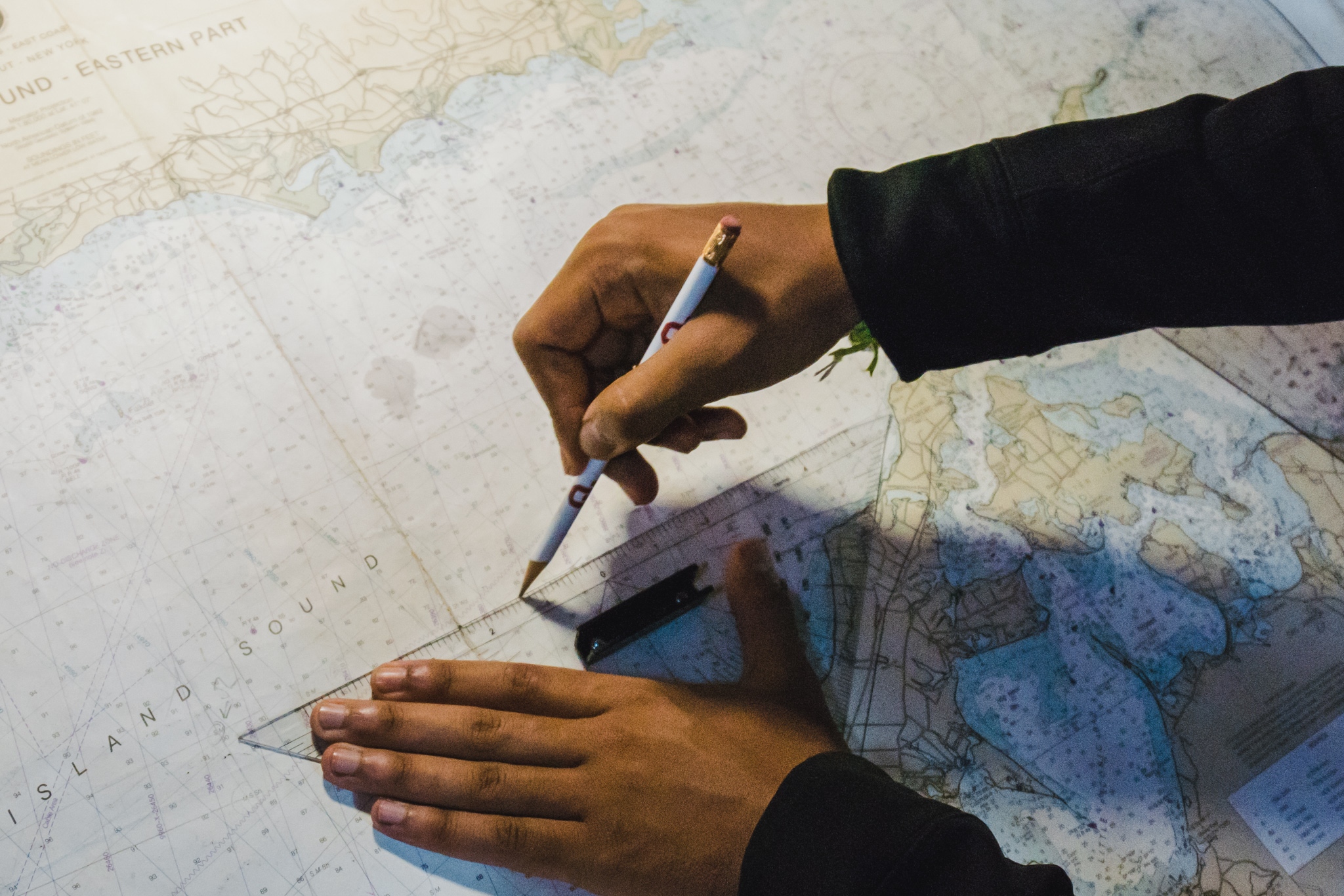 Here's what you need to know:

Each program will be 45 minutes long. Please arrive 10 minutes prior.
We are docked at the Moakley Federal Courthouse Dock in Boston's Seaport.
We will require temperature checks and thorough hand sanitizing prior to boarding.
Face coverings will be required (our crew will have them, too!).
We can accommodate up to 10 members of your family at once. We will ask you in your registration form how many people you will bring.
Our crew will thoroughly disinfect each learning station and equipment between groups.
Below decks and our marine toilet will not be accessible to guests.
We ask that your registration serves as your commitment to your time slot. We are accommodating numerous requests each day, and your participation in your requested time slot will help us ensure all groups' needs are met!
As we aim to make this program as inclusive as possible, this experience will be free to you and your family. With that said, if you are able, we will happily accept a donation to support this work we are doing as a 501(c)3 non-profit in the midst of the COVID-19 pandemic. You can make a cash donation while you're onboard or visit this link to make a contribution.
Have more questions? Contact cara@worldoceanschool.org for more information.