December 3, 2019
Help us transform the organization by raising as much awareness and money in a 24-hour period! Jump on the wave of energy and dedication in support of what matters to you. Share with your network why you support World Ocean School- is it our programs, your experience aboard Roseway, or your interest in tall ships?
We are looking for folks who are passionate about seeing World Ocean School thrive. If you're passionate and able to share your experiences with others, let's connect!
#GivingTuesday is a global event, join the movement with your wave of energy and dedication to World Ocean School!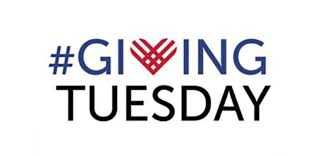 Donate to the Giving Tuesday