Are you over 70.5 years old? Do you have retirement assets? Reduce your retirement tax bill by taking a qualified charitable distribution from your IRA to support World Ocean School!
Did you know that people that are over 70 ½ with retirement assets, are required by the IRS to withdraw a portion of their funds and pay taxes on it? The IRS allows you to take up to $100,000 from your RMD for charitable donations. If you use your RMD for a qualified charitable donation, then you do not have to pay taxes on that withdrawal.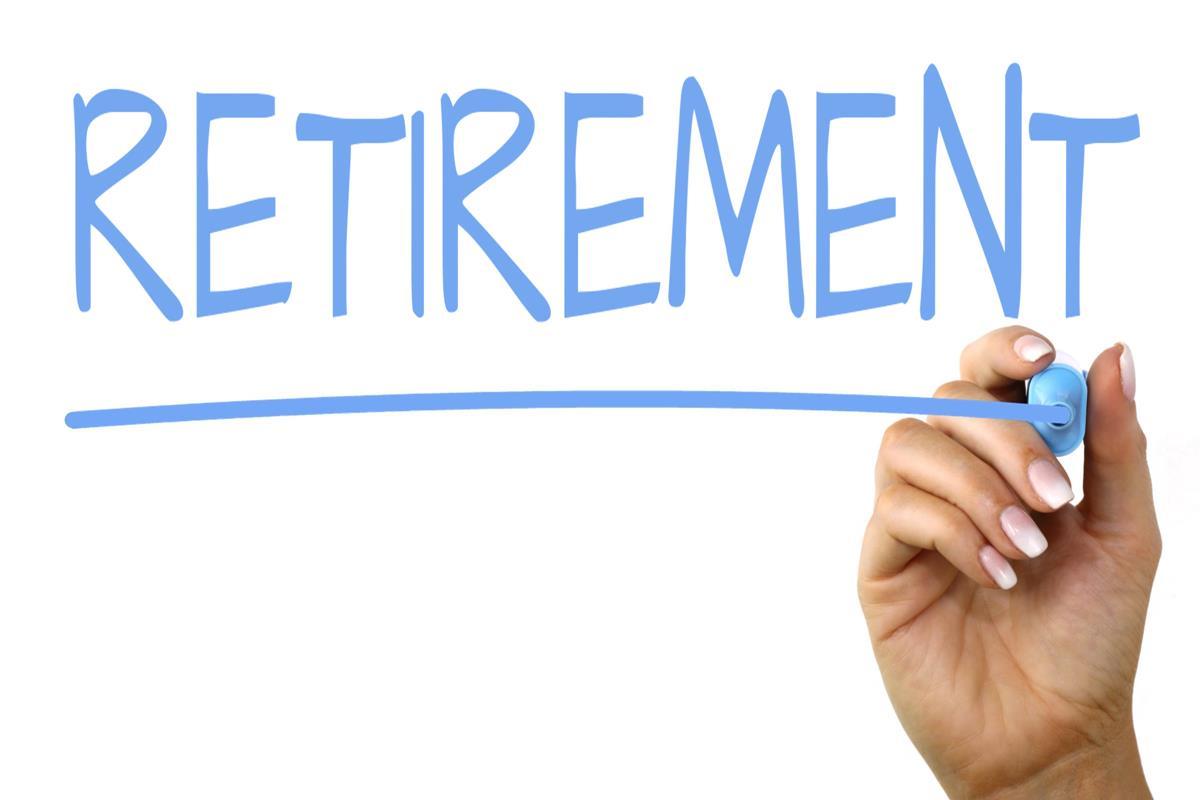 For example, in 2019—

If a client had $1M Individual Retirement Account and turned 71 years old, the IRS would require that the client take out roughly $37,735 during the course of the year.
Normally, if a client takes that distribution for themselves, then they would pay full taxes on that withdrawal.
Those in the highest tax brackets, could pay as much as 42% (37% Federal taxes, 5% MA State taxes) which comes out to: $15,850.

Instead, if a client distributed the Required Minimum Distribution directly to a Qualified Charitable Organization(s), they do not pay any taxes – thereby saving $15,580 in taxes.

Each client would need to consult their tax advisor to ensure this is the most advantageous way to make charitable donations.

Donate to the Philanthropy for those over 70 1/2